My husband wears a suit 3-4 times a week. He is not easy on his suits due to the nature of his work, and they really should be professionally cleaned more often then they are. Oops! It's not that they get dirty, it's that they get wrinkled and just tired looking. And a fresh, clean and pressed suit always looks so nice! But dry cleaning is expensive so in between, we have found that steam cleaning them makes them look great! It also gets out the wrinkles and helps us stretch the time in between professional cleanings! So today I am going to show you How to Steam Clean a Suit! And of course I am also giving away a steamer so that you can do this too!


My disclaimer is that I would be careful about what type of fabric you use a steamer on. Steamers should work for most clothing items, curtains and furniture, but please always check your tags to ensure the steam or heat won't ruin them! This works great on my husbands suits, but please read your labels and test an inconspicuous area before doing this yourself! Also, this post is graciously made possible by my friends at HomeRight! So a big huge thank you goes out to them today for making this post possible and for letting me give away a SteamMachine Plus! Woot woot!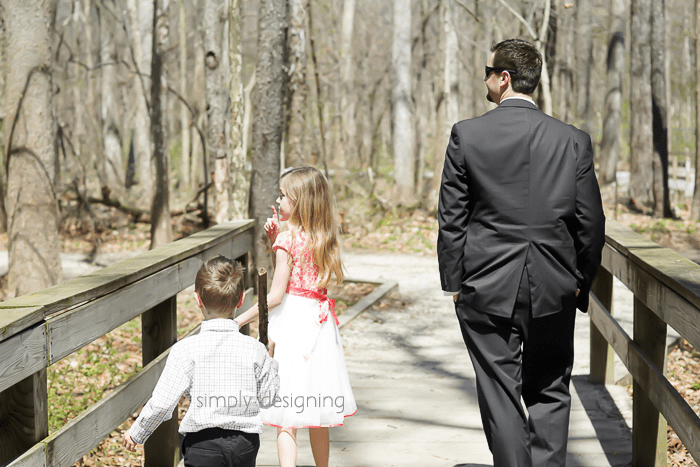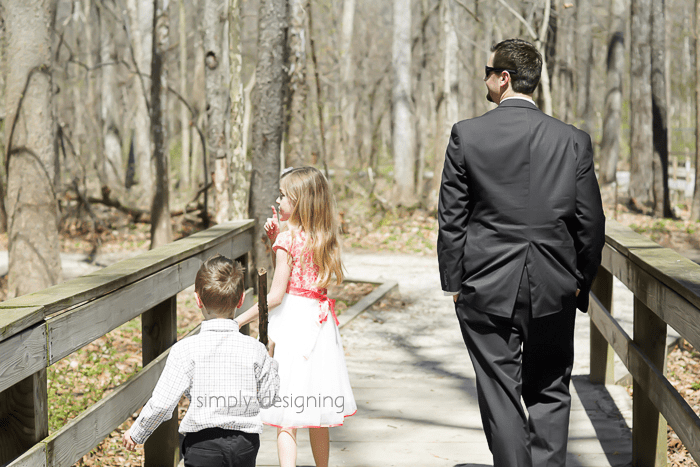 My husband had a suit that was still in good condition sitting in his closet that was really wrinkled and just needed to be refreshed. It wasn't stained or dirty, it just needed a little love! So I grabbed my HomeRight SteamMachine Plus and decided to see how well it worked for Steam Cleaning clothing!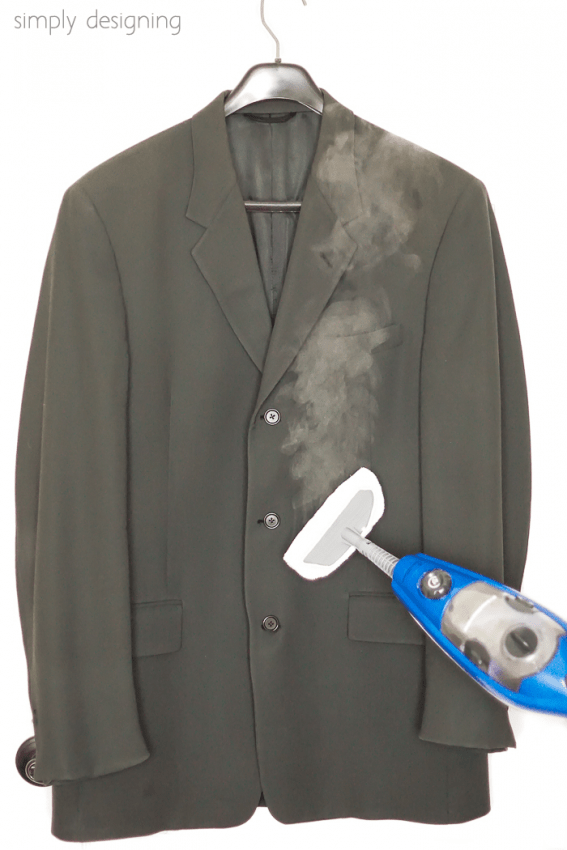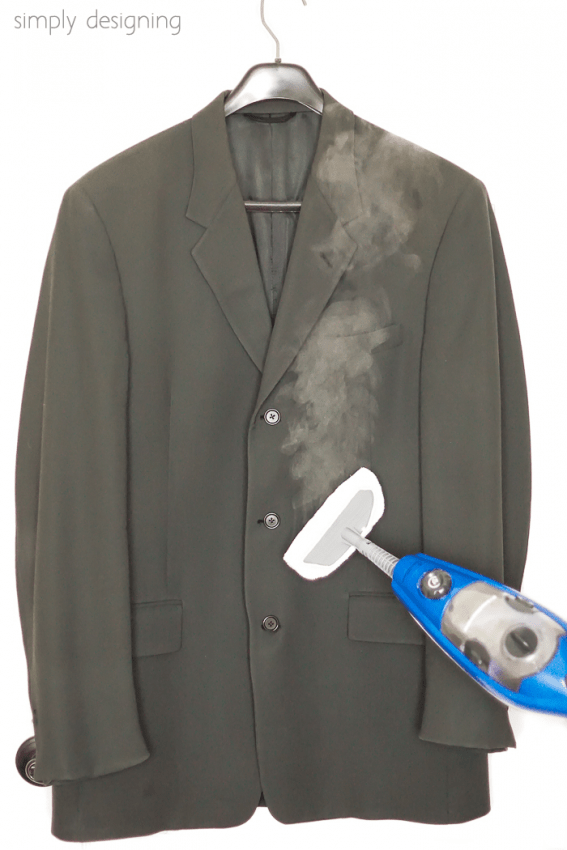 I have used my SteamMachine Plus in many other ways like to Clean a Shower and a Shower Glass Door and to Clean Tile Floors, but I hadn't used it on fabric yet! I was thrilled to try it out though because his suit was wrinkly!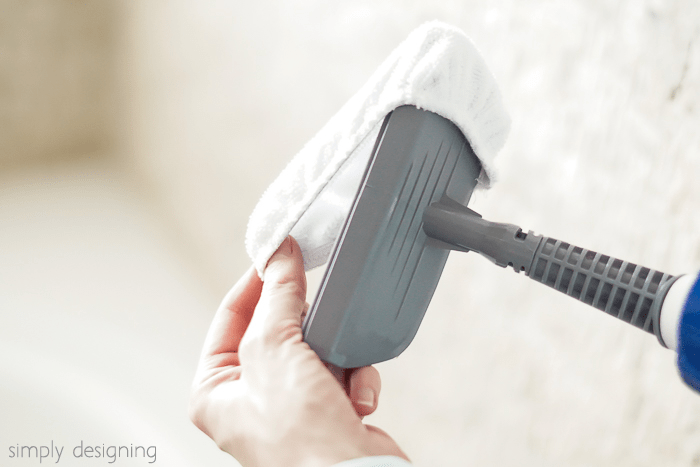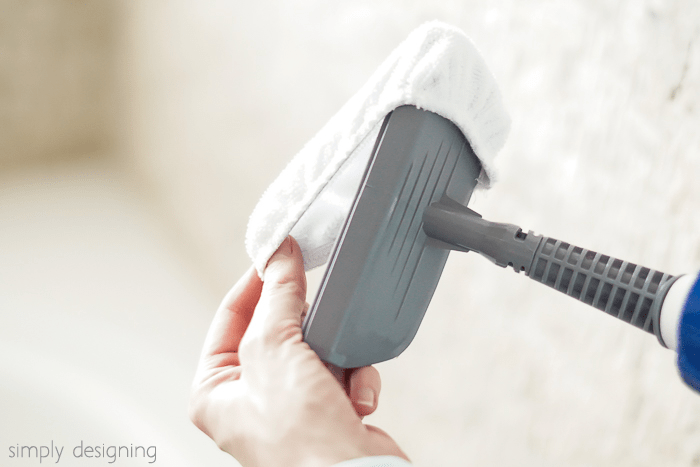 So I snagged my SteamMachine Plus, took the handle off of the mop base and added the correct attachment for steaming fabrics. Then I filled it with water and turned it on.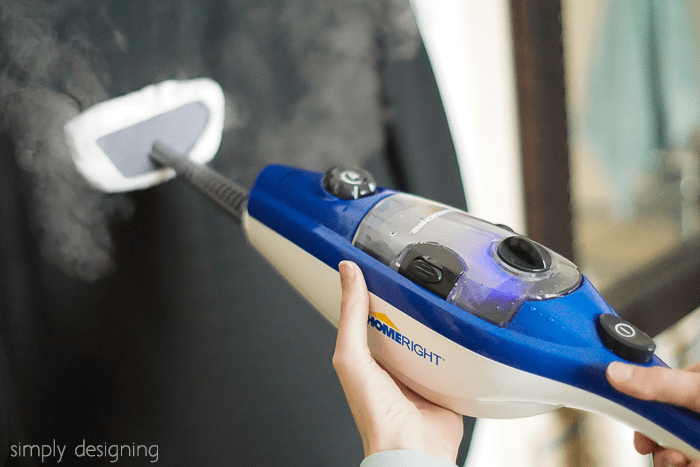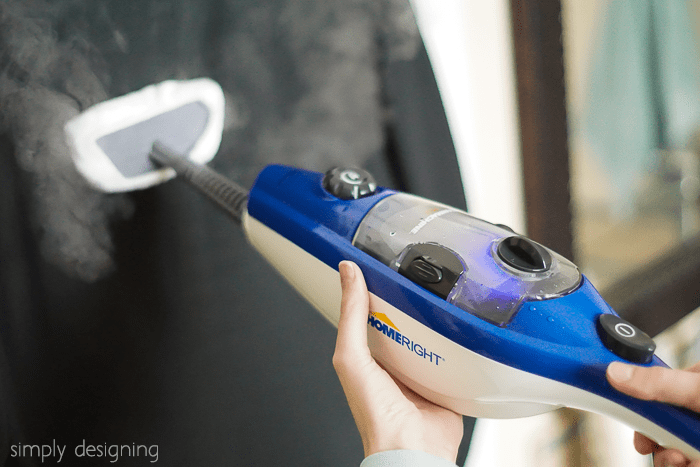 It took just a little bit for my SteamMachine Plus to heat up and it was ready to go! I simply hung the suit up and lightly ran the SteamMachine Plus over the entire suit.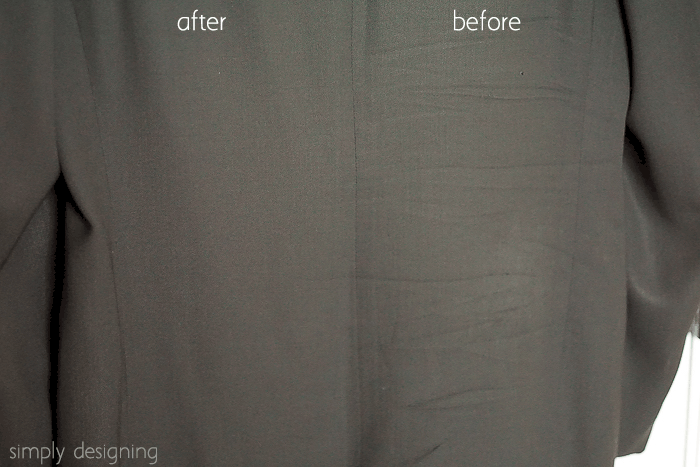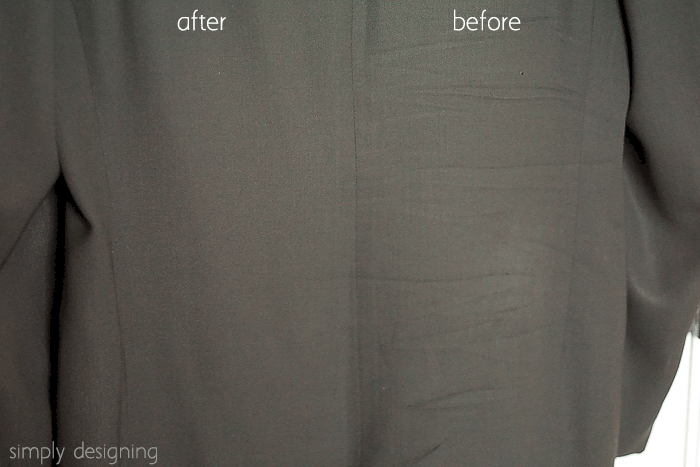 Because it is a dark suit, it is hard to tell how wrinkly it actually is in the photos. But here is what his suit looked like when only half of it was steamed! Even in the photo you can see what a huge difference it makes!! The wrinkles released right away leaving his suit fresh and pressed!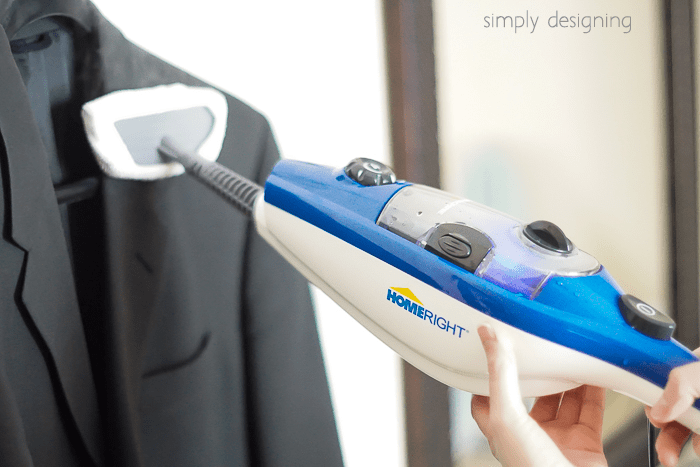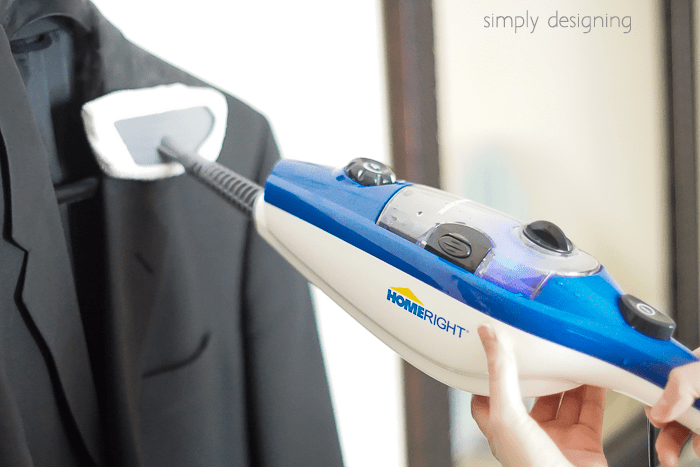 And since I can't iron his suits without ruining the fabric (at least not very easily), steaming is the best way I have found to remove wrinkles from a suit at home!
It only took a few minutes and his entire suit jacket was wrinkle free and refreshed! No, this won't get out stains, but it is an easy way to refresh and de-wrinkle a suit in between cleanings in only a few minutes!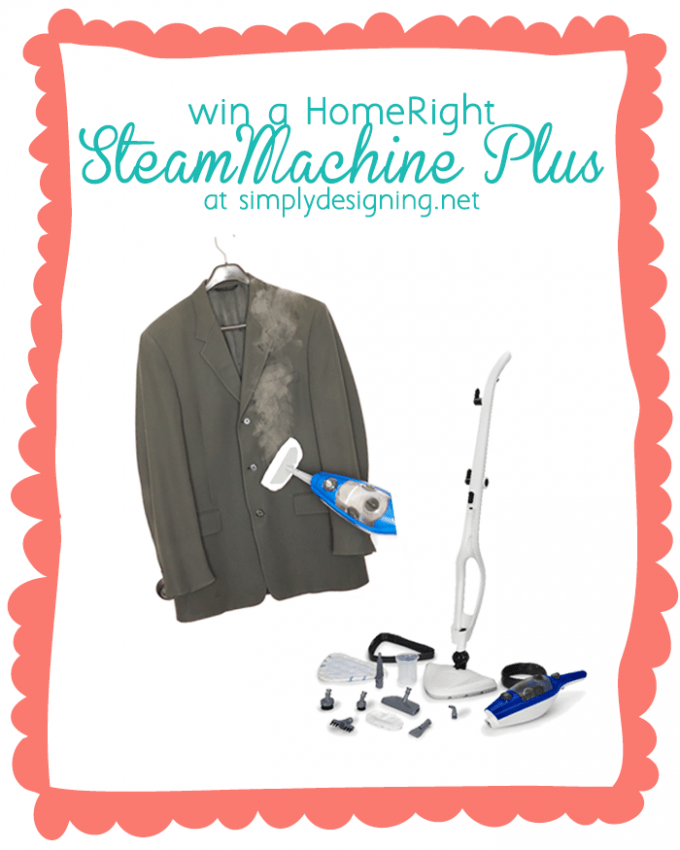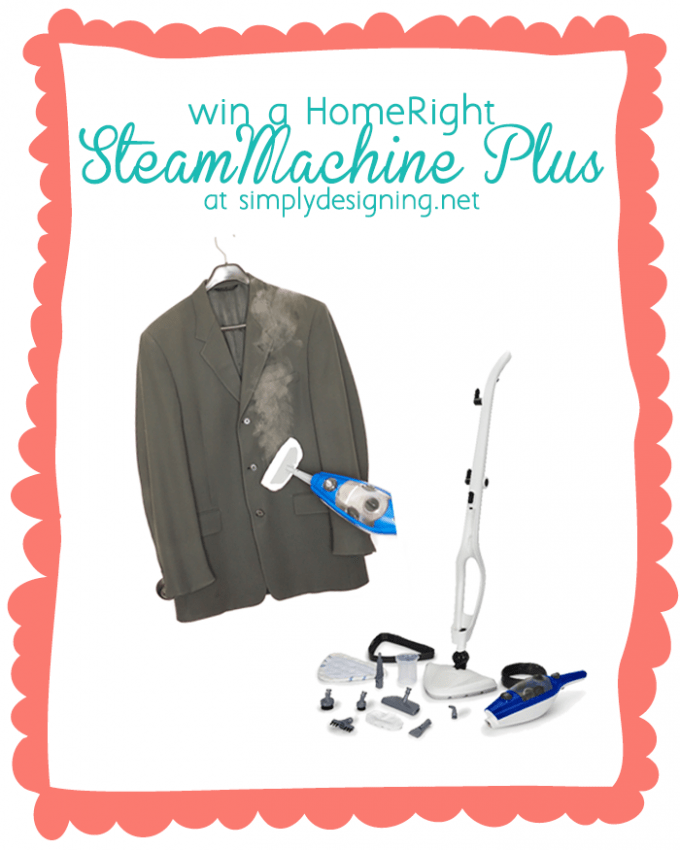 And I am thrilled because HomeRight so generously offered to let me GIVE AWAY (1) SteamMachine Plus to one of my amazing readers! Woot woot!
So please wait until the Rafflecopter fully loads below and then enter to win! (If you are on a mobile device, you might need to click the Rafflecopter link to be taken to the entry page.) Good luck!
By entering to win, you agree to these Terms: Winning entries will be verified. This giveaway is in no way affiliated, administered or endorsed by Facebook, Pinterest, Twitter or Instagram. No information will be disclosed to Facebook, Pinterest, Twitter or Instagram by entering this giveaway. No purchase necessary to win. Odds of winning are based on number of entrants. Winner for prize package will be chosen randomly through Rafflecopter. Giveaway will run from July 24, 2015 until August 3, 2015 at 6:30am EST. Winner will be announced on August 3, 2015 in this blog post and the winner will need to respond within 48 hours of announcement via email to claim their prize or another winner will be chosen. Winner must be 18 years of age or older and a US citizen with a US mailing address in order to win. Void where prohibited. Winner is responsible for paying any necessary taxes on winnings. All prizes will be mailed / emailed / fulfilled by the sponsor and the blog owner(s) involved are not held responsible if the prize is not fulfilled. A list of winners may be requested after the giveaway has ended. Please email me with any questions or to obtain additional information at: simplydesigning@gmail.com
Check out these cool posts too: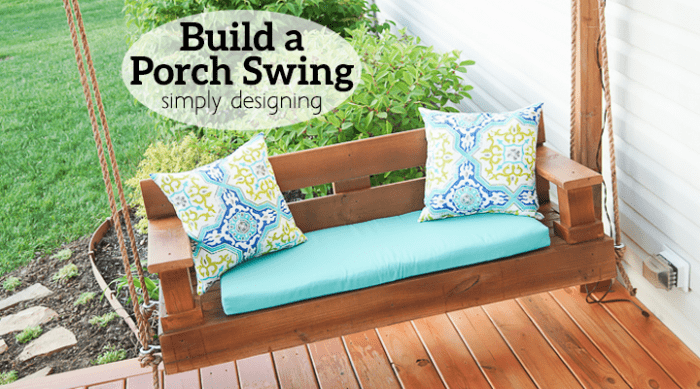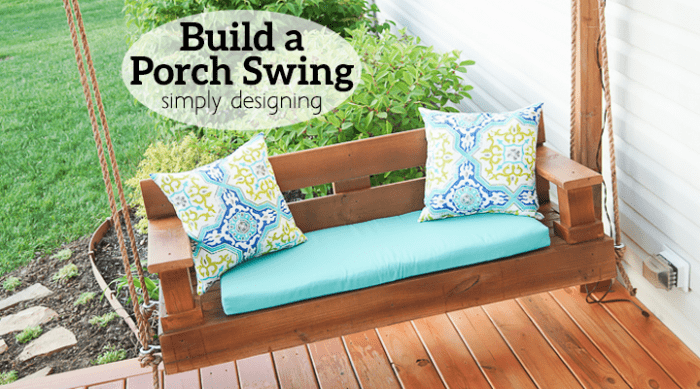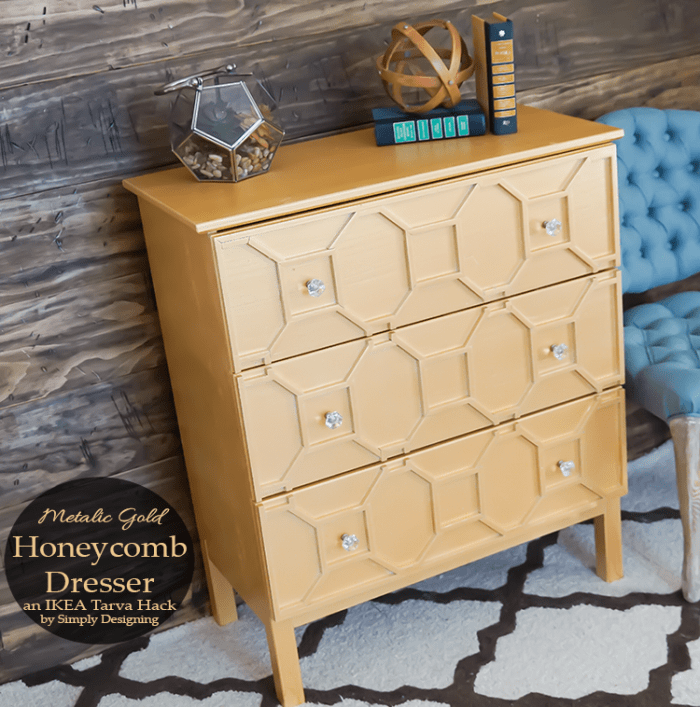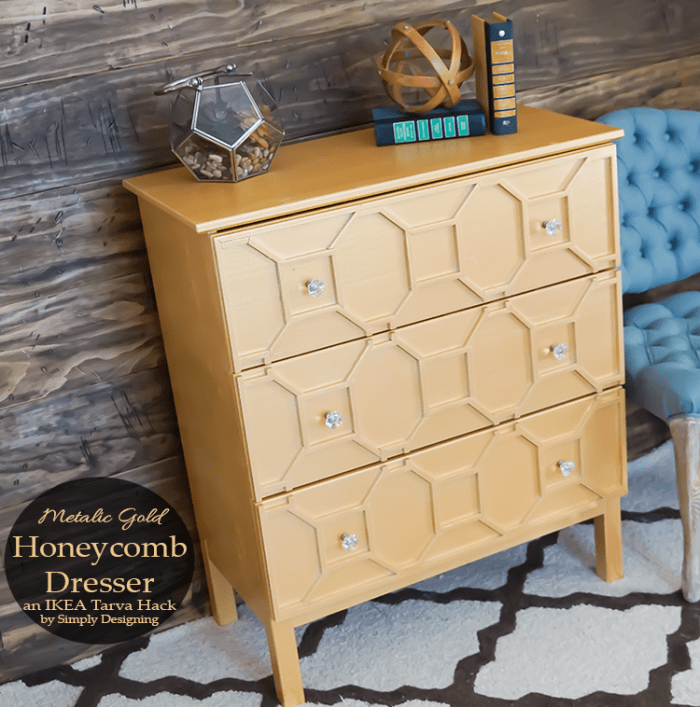 Metallic Gold Honeycomb Dresser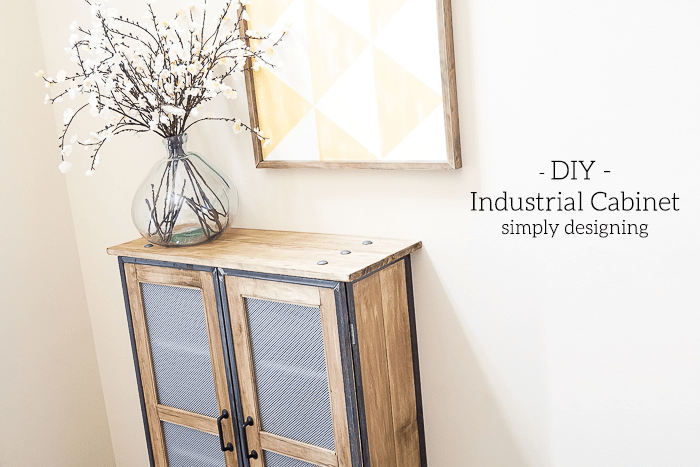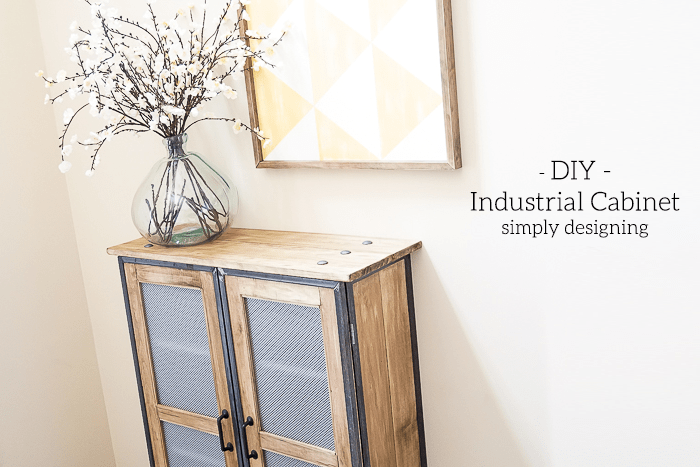 DIY Industrial Cabinet IKEA Hack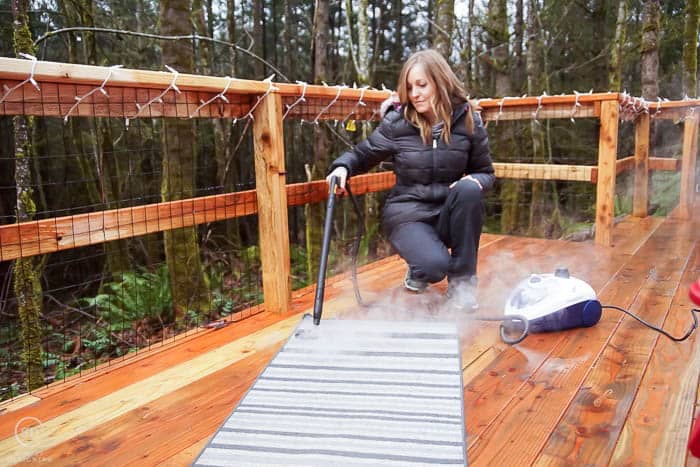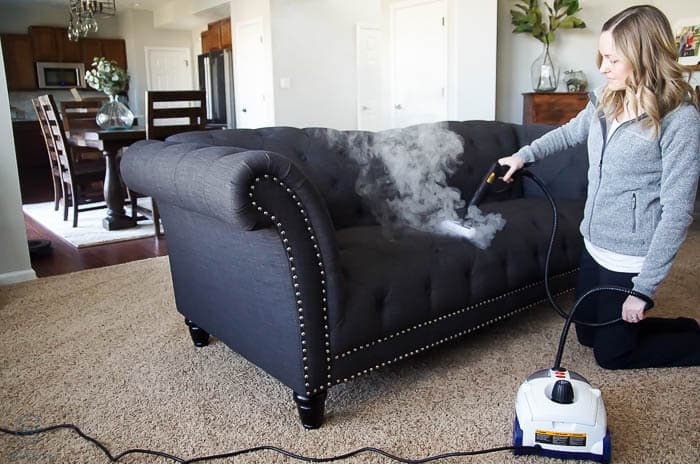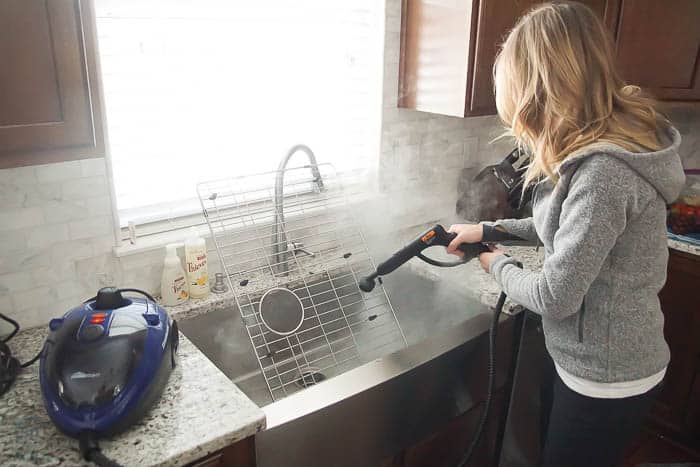 How to Clean a Kitchen Sink Grid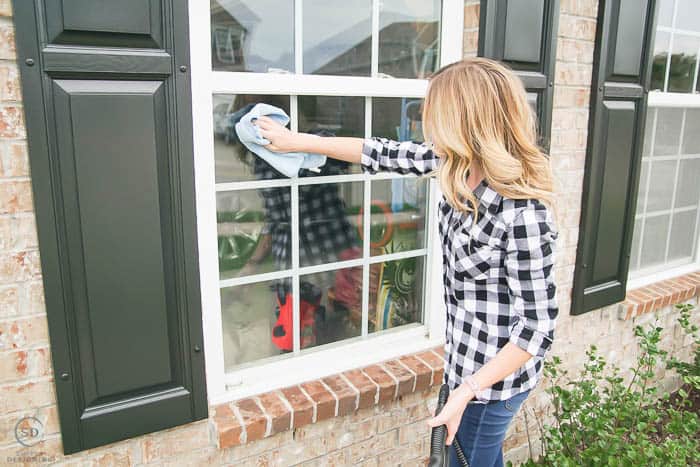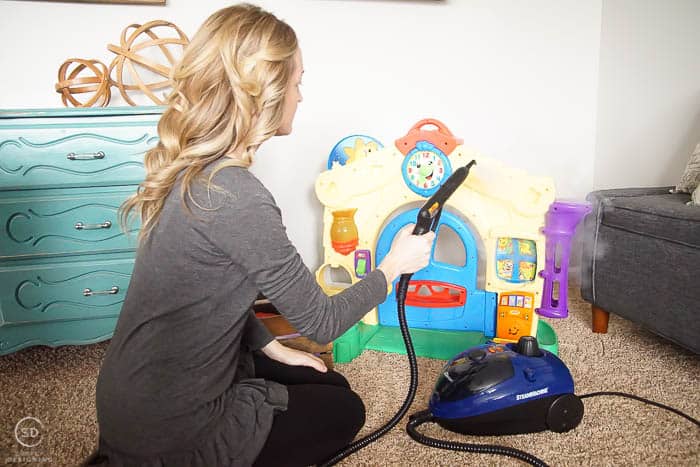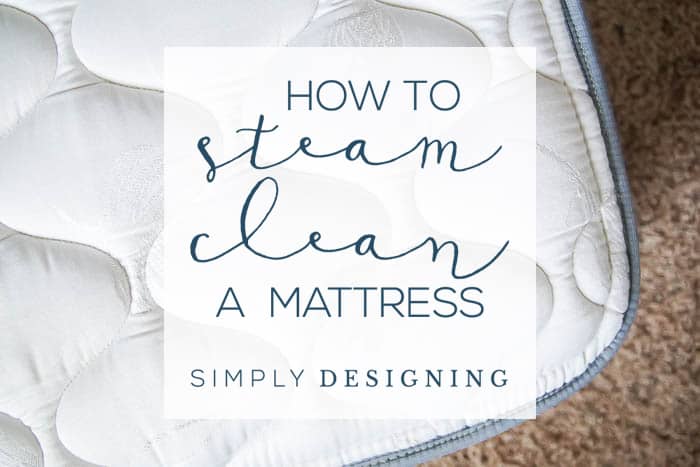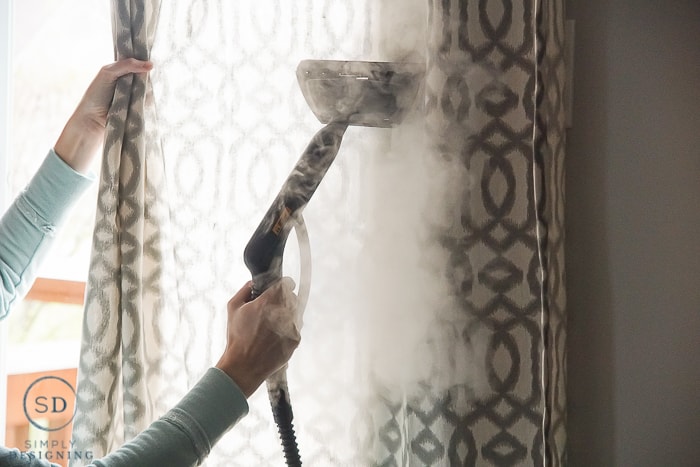 How to Remove Wrinkles from Curtains without an Iron