I can't believe how quickly summer is flying by!  June is almost over and I just don't know where the days keep going!  It is hot and humid here and I am hoping the rain breaks soon so we can enjoy a little time at the pool!  I really appreciate you taking time out of your fun summer days to link up here at our Whimsy Wednesday link party!
If you want to see what we are up to this summer, be sure to follow me on Instagram HERE!   In the meantime, we will be having fun and keeping our summer organized with my Jewel Method and our Chore Chart!  And when we are traveling, I am using these awesome DIY Dry Erase Games I created!  And don't worry, I made a free printable just for you too here!
Remember that to keep up to date with the latest projects and adventures I am up to, be sure to follow me on Instagram!!  Also be sure you are following me on Pinterest too!  Don't forget that all 5 of our hosts LOVE sharing your posts on G+!  So be sure you are on G+ and follow us so that we can tag you if we feature you throughout the week!
Welcome to this week's edition of Whimsy Wednesdays!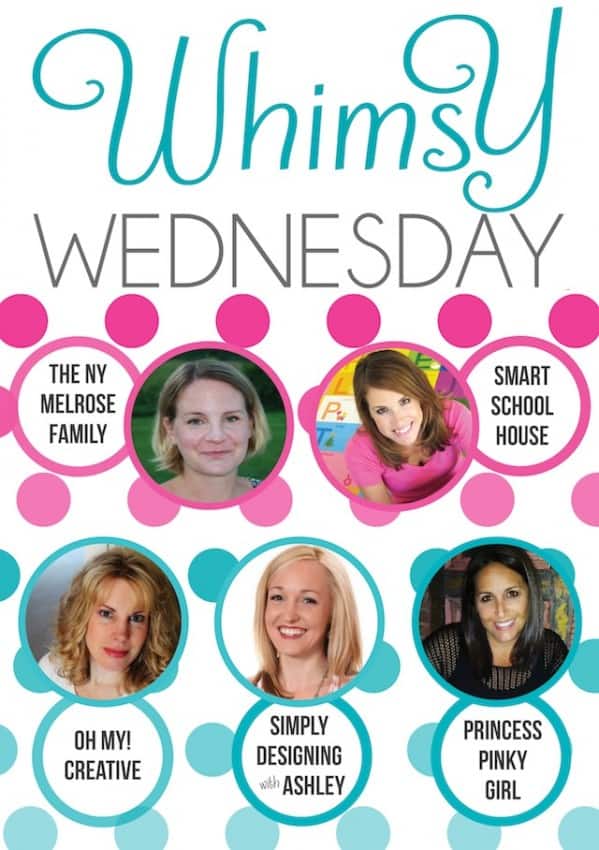 Be sure to follow me on Google+ HERE!
Did you all know that Whimsy Wednesdays is the GOOGLE+ sharing party?  All of us are active on G+ with over 400,000 people having us in their circles combined.  We are looking to share your posts, which means just a bit of interaction for you, but we can't share if you're not there!  So, to make it easier for us to share your content, use the hashtag 
#WhimsyWednesdays
 when you share your content on G+.  We'll be searching the hashtag all week to see who's taking part in the party.
Please subscribe by email to be sure you know when the party gets started!  Sign up here.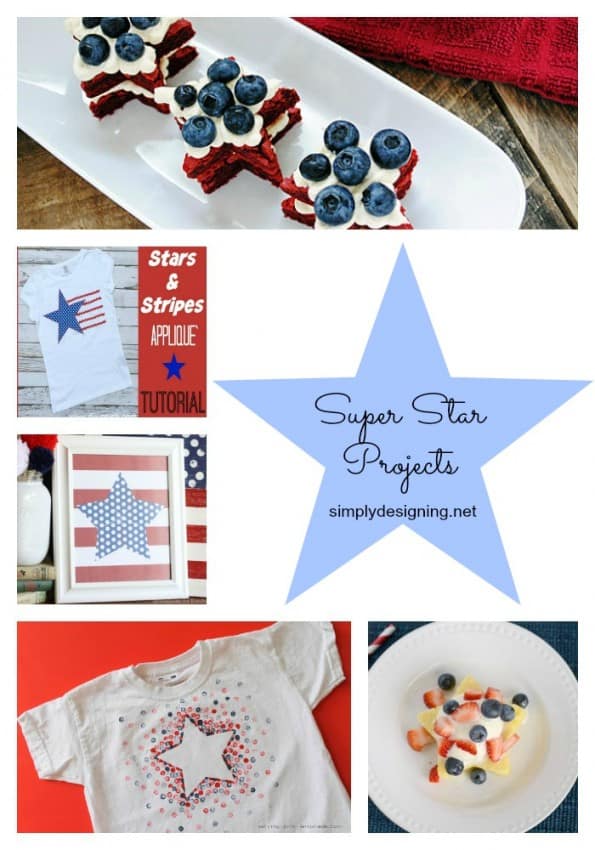 And now it's time to PAR-TAY!
Rules:  
Please do not link parties or shops.  Everything else is accepted.  Share the love and visit at least 2 other links.
DO NOT link up photos that you have purchased and do not have permission to share.
Please be aware that by sharing at Whimsy Wednesdays, you are giving permission for your projects to be shared on social media and in round up posts, which may be pinned using a scheduling tool for maximum exposure.  The feature will include a link back to you. Happy Linking!