It has been another really busy week around the Phipps household although my blog has been a bit quiet.  We have been busy with a SECRET IKEA project that I can't wait to show you!  If you want to see sneak peeks, be sure to follow me on Instagram HERE.   I think we might have our first warm spring day today…although I am not holding my breath.  Tomorrow could prove to be cold, but for today I am enjoying the sun!  A big thank you as always for taking time out of your evening to spend it with me at Whimsy Wednesday!
Here are a few things around my blog you don't want to miss!!  First of all, run, don't walk, to enter this awesome giveaway!  This is a great Painting Package from HomeRight and will make any painting projects much easier for you!  Also be sure to check out my Top Must-Do Attractions at Animal Kingdom!  This is perfect if spring break lands you in Florida!
I also still love this Have Courage and Be Kind printable and these Tearable Monogram Notepads!
I also featured a few of you in this Yummy Easter Treat round up!  And I shared the ULTIMATE list of How to Clean and Organize EVERYTHING!
And now I can't wait to see what you link up tonight!
Remember that to keep up to date with the latest projects and adventures I am up to, be sure to follow me on Instagram!!  I love sharing a little bit more about my every day life on there!  Also be sure you are following me on Pinterest too!  Don't forget that all 5 of our hosts LOVE sharing your posts on G+!  So be sure you are on G+ and follow us so that we can tag you if we feature you throughout the week!
Welcome to this week's edition of Whimsy Wednesdays!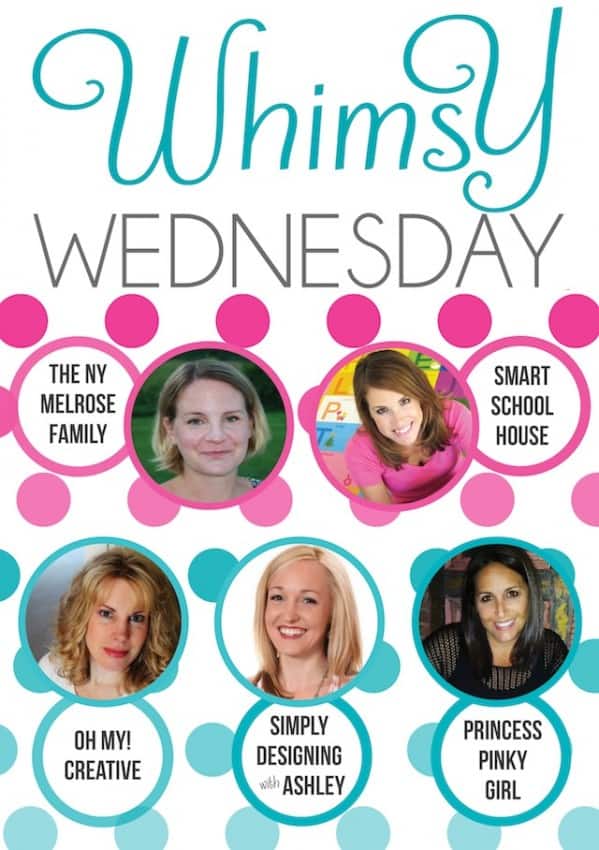 Be sure to follow me on Google+ HERE!
Did you all know that Whimsy Wednesdays is the GOOGLE+ sharing party?  All of us are active on G+ with over 400,000 people having us in their circles combined.  We are looking to share your posts, which means just a bit of interaction for you, but we can't share if you're not there!  So, to make it easier for us to share your content, use the hashtag 
#WhimsyWednesdays
 when you share your content on G+.  We'll be searching the hashtag all week to see who's taking part in the party.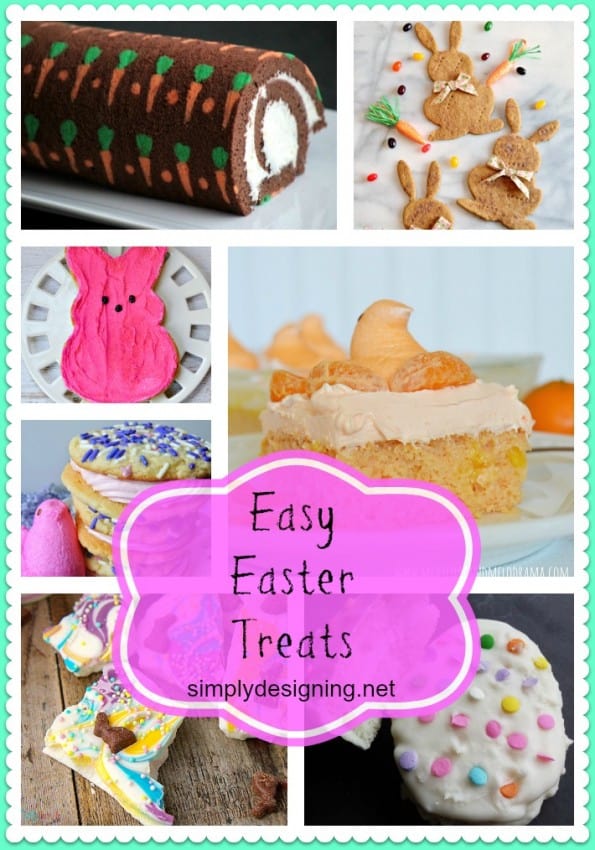 And now it's time to PAR-TAY!
Rules:  
Please do not link parties or shops.  Everything else is accepted.  Share the love and visit at least 2 other links.
DO NOT link up photos that you have purchased and do not have permission to share.
Please be aware that by sharing at Whimsy Wednesdays, you are giving permission for your projects to be shared on social media and in round up posts, which may be pinned using a scheduling tool for maximum exposure.  The feature will include a link back to you. Happy Linking!