There is only one week left before Thanksgiving!  Eek!  I am quickly trying to prepare and plan for the big day and my children are excited to do a few fall and Thanksgiving inspired crafts!  And today I am excited to share 15 Turkey Treats and Crafts with you!  Some of these are definitely for adults to create, but many of these are perfect for your kids!  So plan to create these before the big day or on Thanksgiving while you are prepping the turkey and trimming!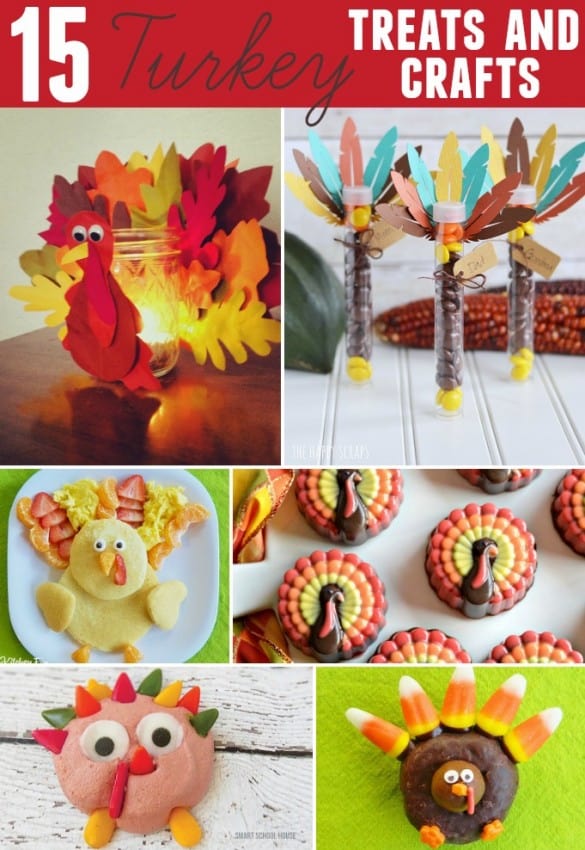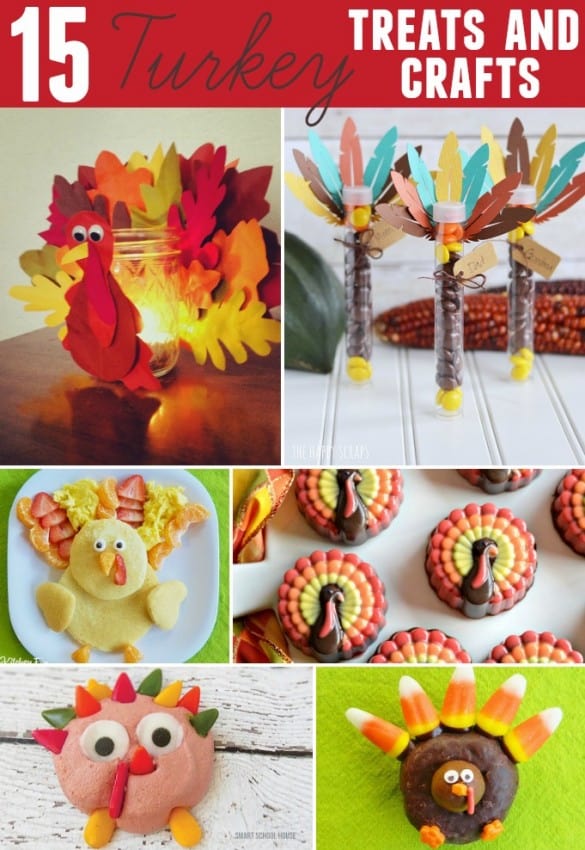 15 Turkey Treats and Crafts
Be sure to click the links below to see the original post and pin these fun turkey treats and crafts for later!










You might also enjoy: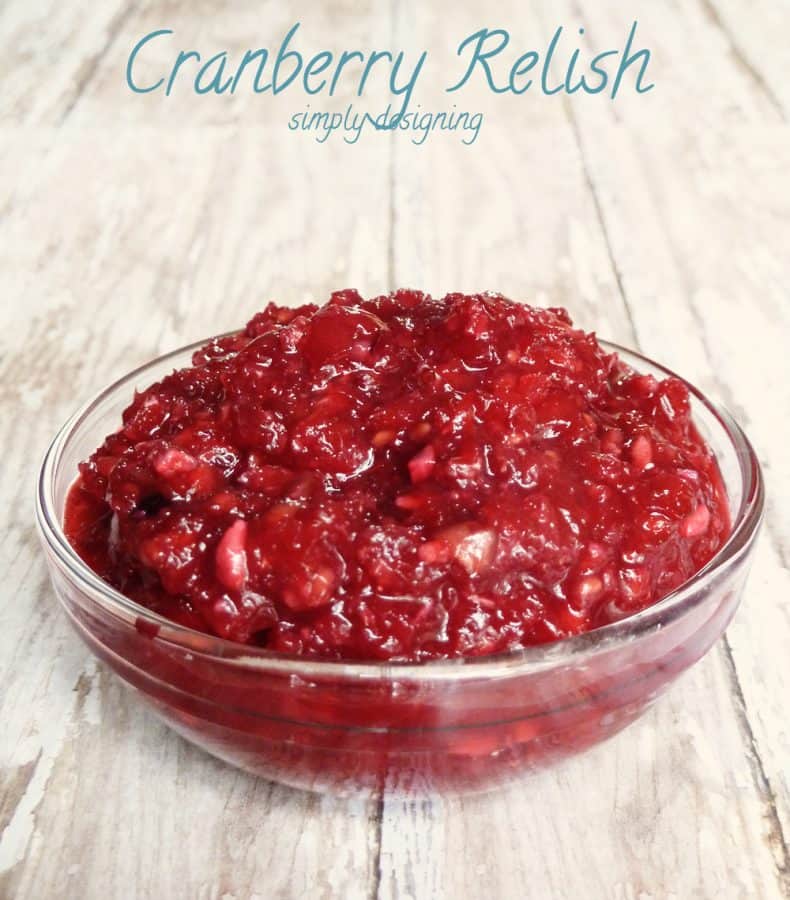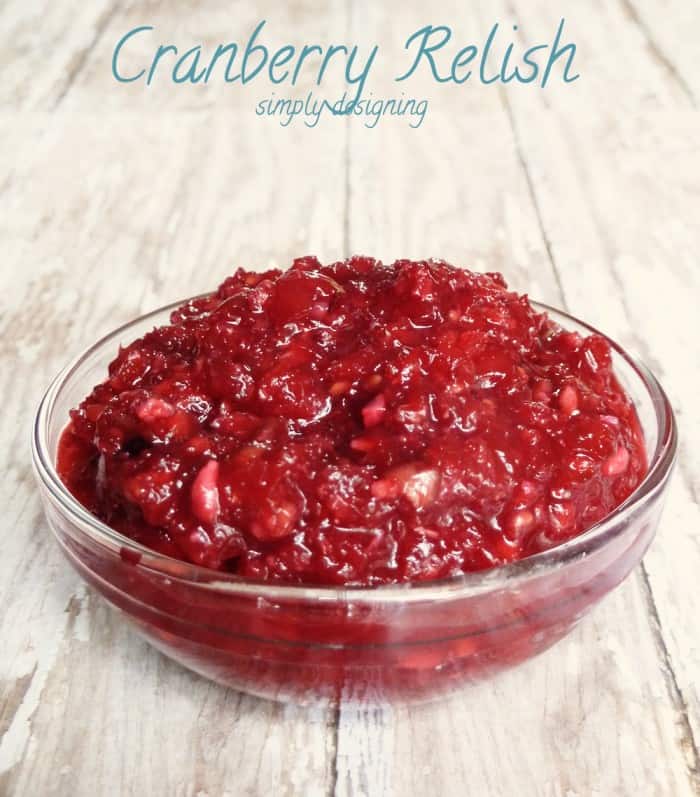 Cranberry Relish
Paint Chip Turkey