I am really excited to share our fun family vacation / Christmas present that we did this year with you soon!  If you follow me on Instagram you probably guessed what we did over Christmas break: we took our kids to Legoland!  Wahoo!  I can't wait to share all about the best things to do at Legoland Florida, but first I wanted to share a bit about our stay at the the Legoland hotel.  Yes the hotel.  We really went back and forth a LOT when deciding if we wanted to stay at the Legoland hotel because it is more expensive than surrounding hotels, at least at the time of year we went.  But we could also see some benefits to staying there.  It was a big decision for us to make so I want to share our experience with you so that you can decide if it is really worth it to stay at the Legoland Hotel in Florida for you and your family.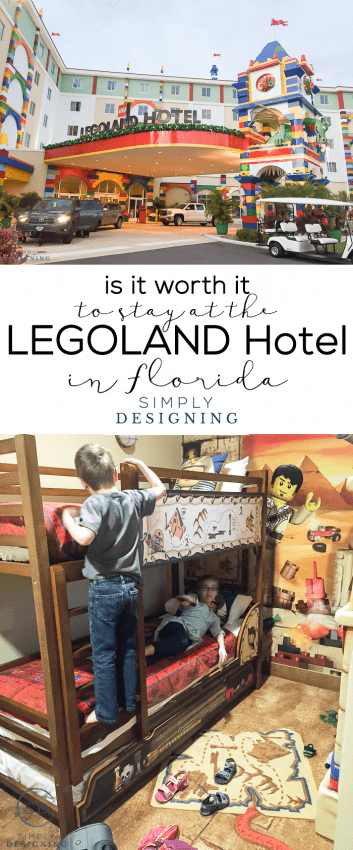 [shareaholic app="share_buttons" id="7382499"]
Subscribe to the Newsletter
Subscribe to get the Newsletter and gain Access to a Library of Free Printables!