Last year I had the best time at Haven Blog Conference (read all about it here)!  That was my first ever blog conference and I was nervous but it ended up being a lot of fun!  This year I had the privilege to be able to go to Haven again and it was just as much fun!  I was able to reunite with some blogger friends, meet new friends, meet with amazing brands and of course, learn!  If you have never gone to a blog conference, I really do recommend it.  I am so excited because I am already planning to attend SNAP and Haven in 2015!  (I also hit up SNAP earlier this year!  Go here to read all about it.)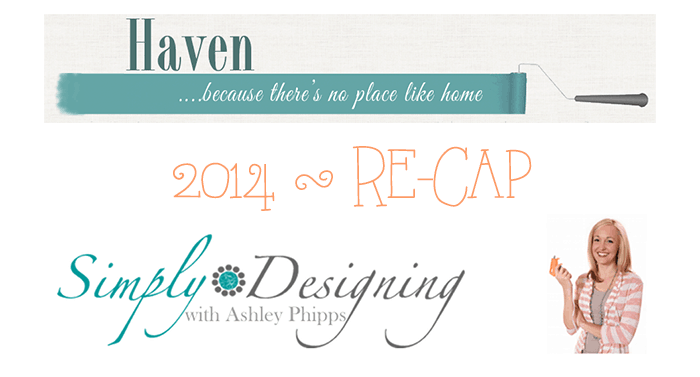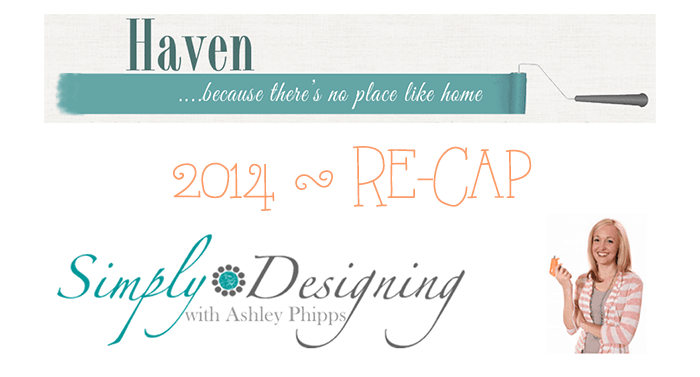 I could not have made this trip though without the amazing help of a fabulous sponsor!  A big huge THANK YOU goes out to Expressions Vinyl for making Haven Blog Conference 2014 possible for me!
In case you didn't know, I actually have the privilege of working with Expressions Vinyl on a monthly basis!  I post on their amazing blog that you can find
here
.  I love having the opportunity to use my
Silhouette
to create fun
vinyl
projects every month for them!  Expressions Vinyl is amazing to work with and they also have the best selection of vinyl I have ever found!


Haven is the perfect conference for creative and DIY bloggers.  It is geared specifically for blogs just like mine!  It is amazing to be surrounded by people who totally "get" me, and what I do every day for my job!  It is amazingly exhilarating and rejuvenating!  And a bit exhausting too.
I toted around my really fun bag to carry all my note-taking supplies and goodies!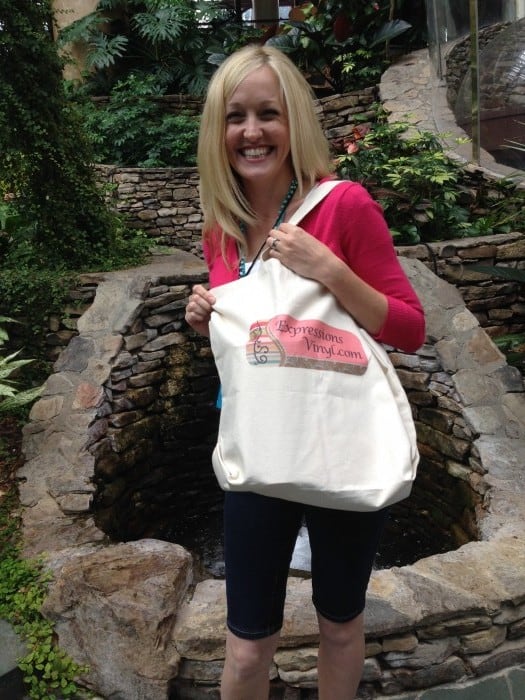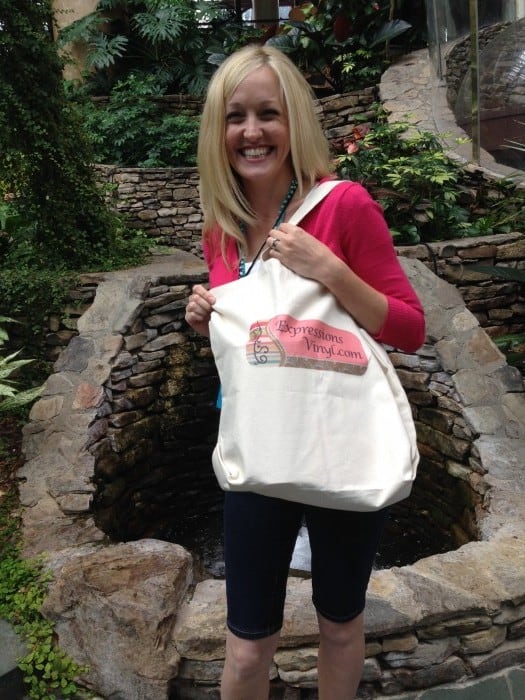 I was able to hang with some really fun friends!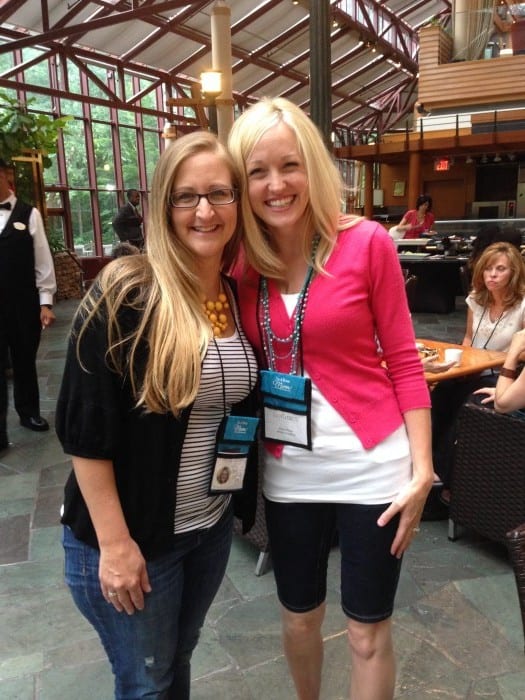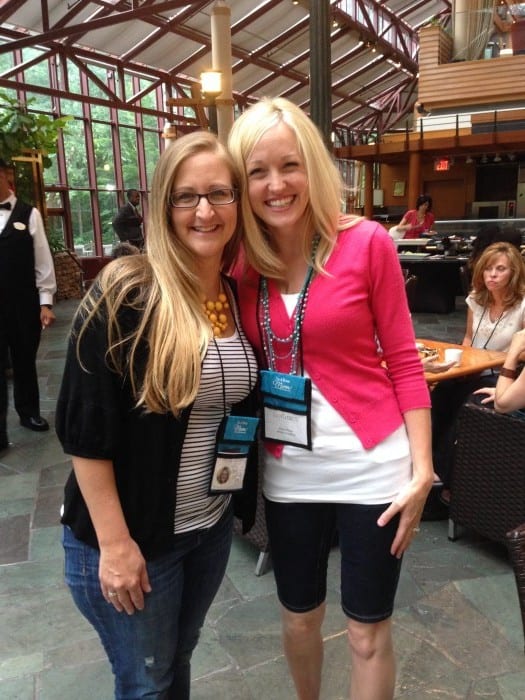 Visit some fun booths and take silly photos!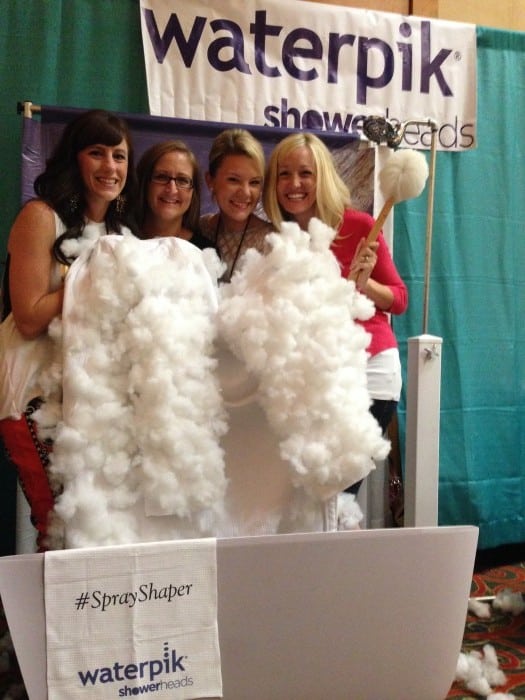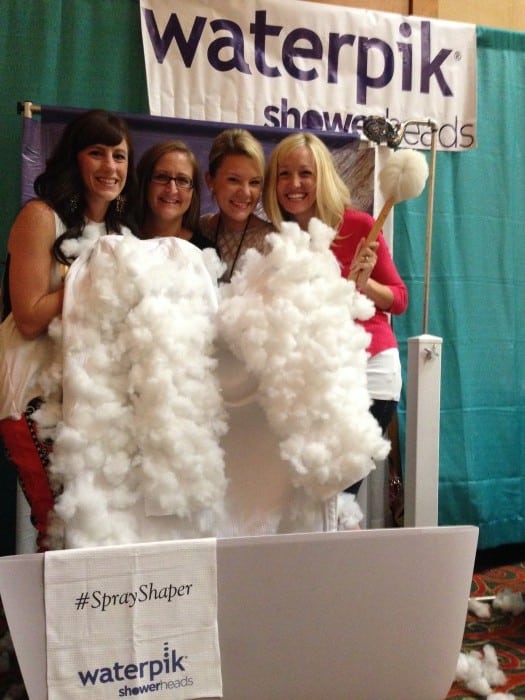 Meet some blogging friends in real life!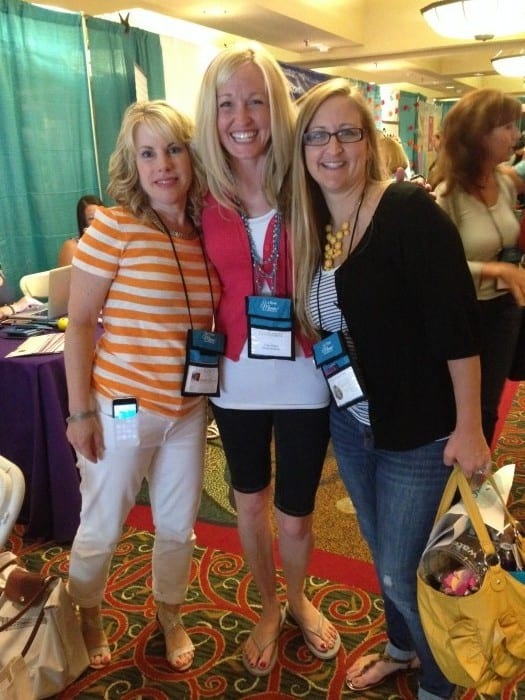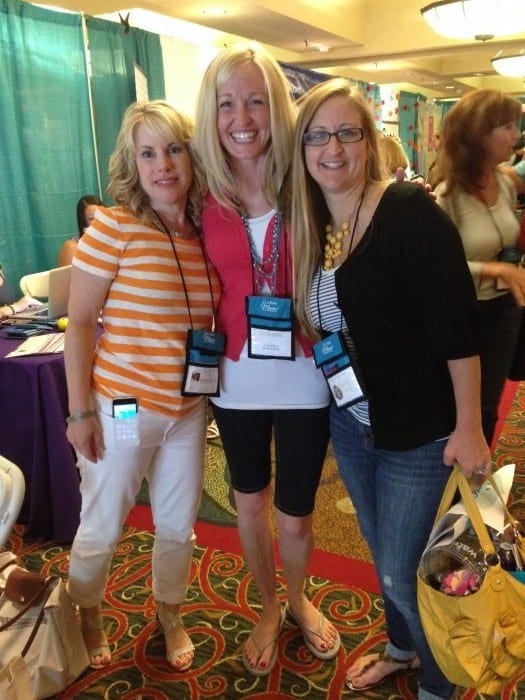 Eat the most amazing dinner with other HomeRight Ambassadors!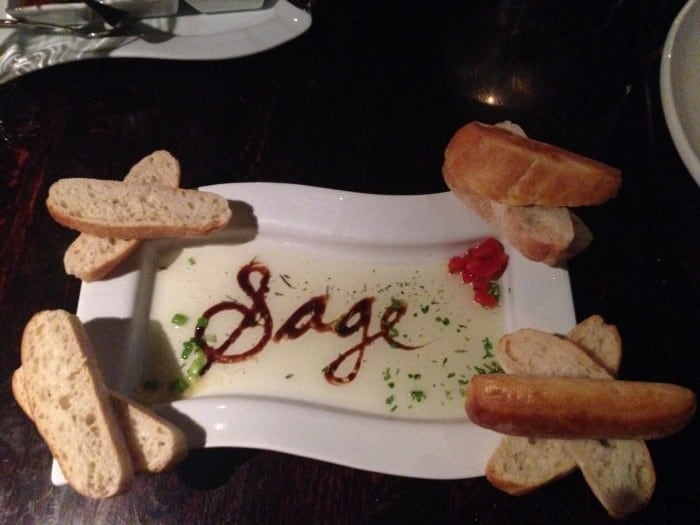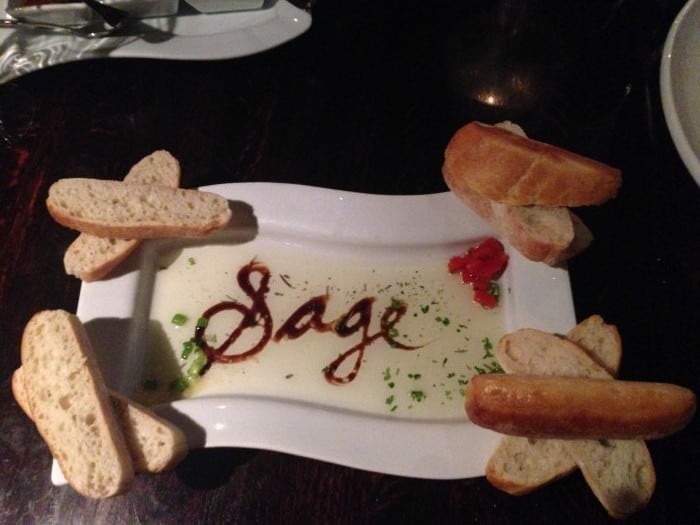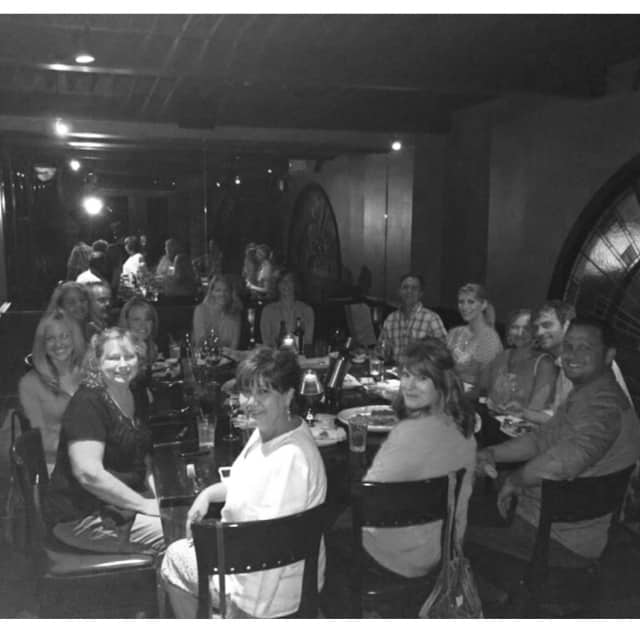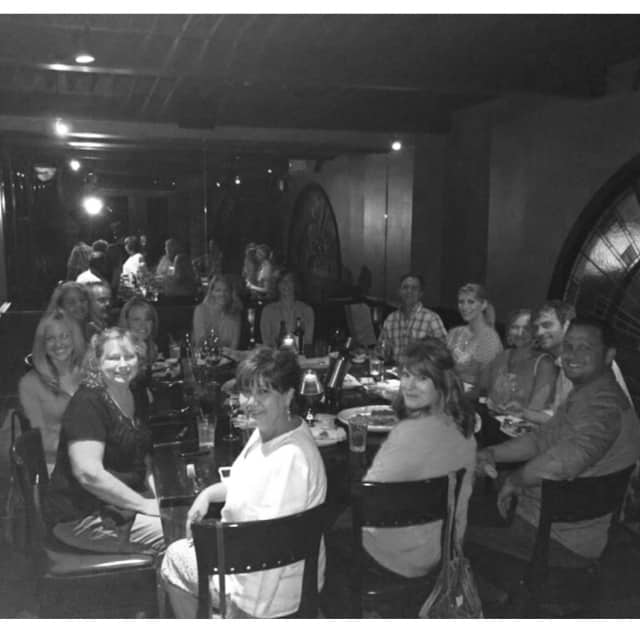 Enjoy fun booths and lots of yummy treats!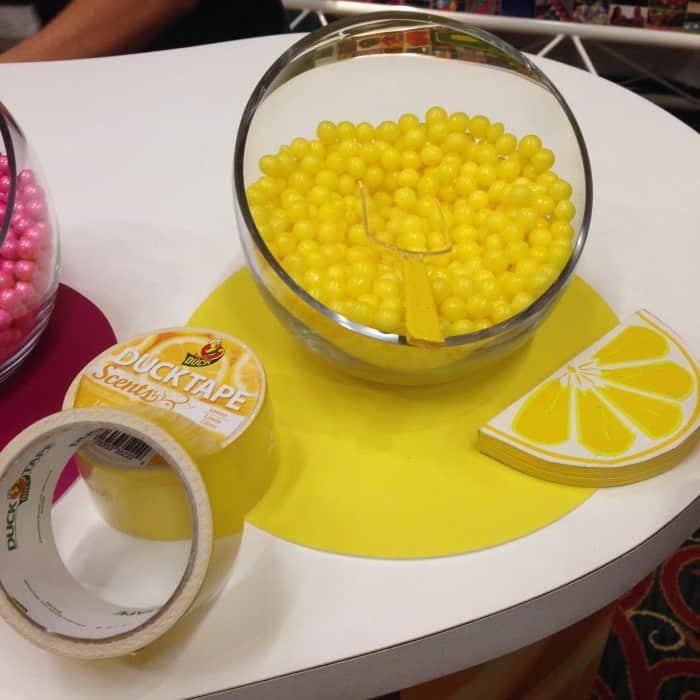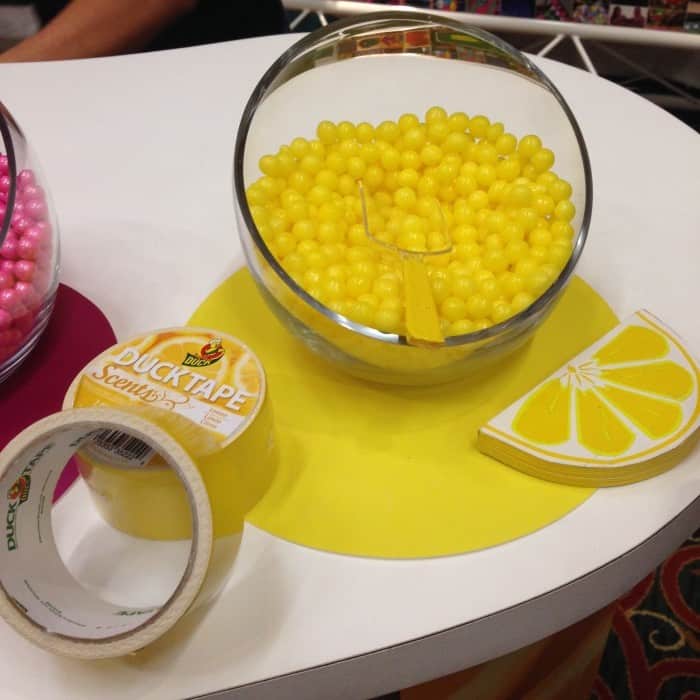 Hang with some of my favorite brands!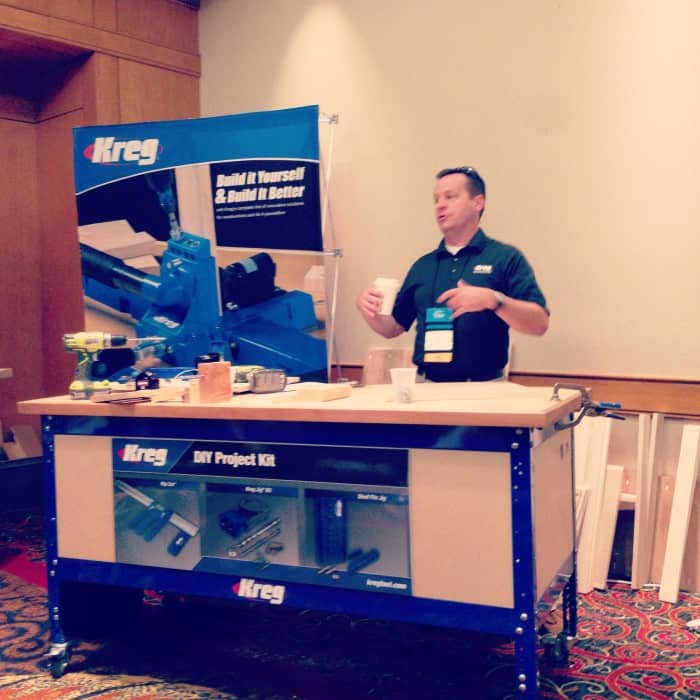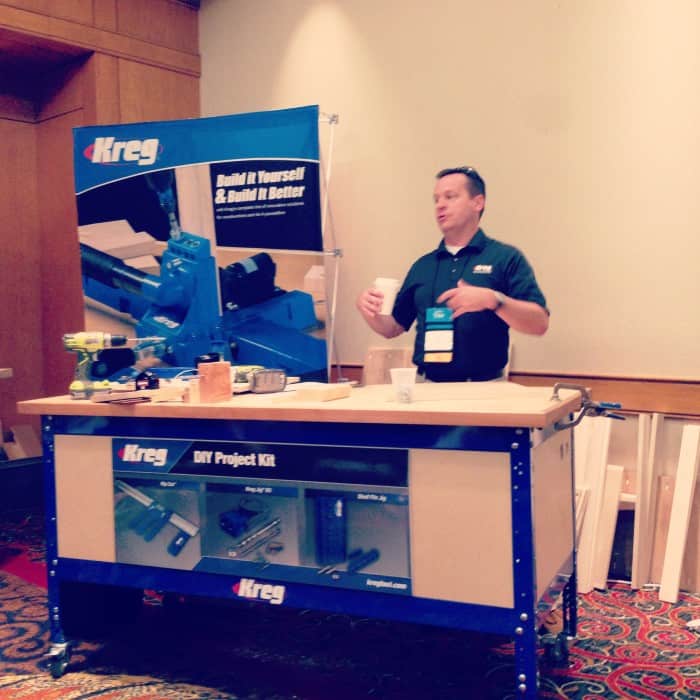 Use some of my favorite tools!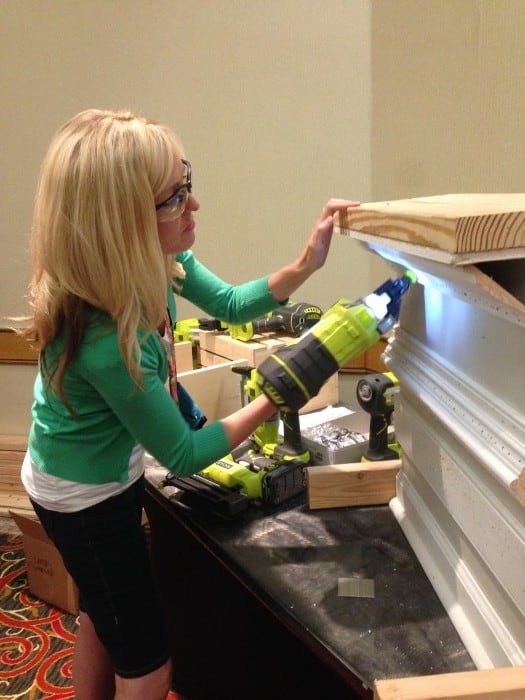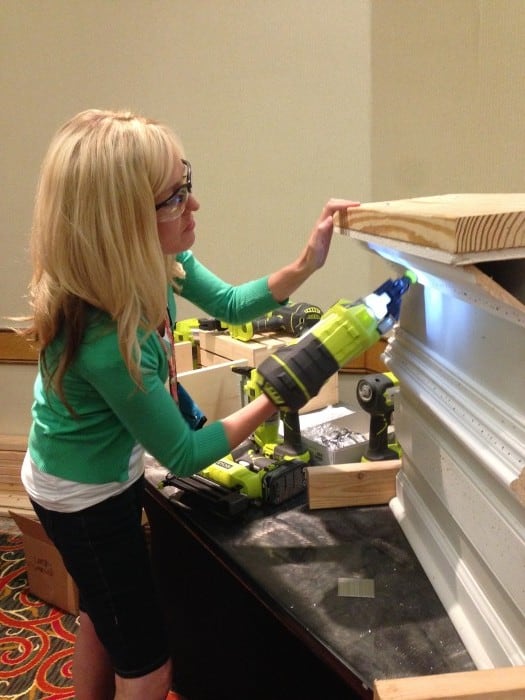 Learn from amazing bloggers like Stacy from Not Just a Housewife and Brooke from All Things Thrifty!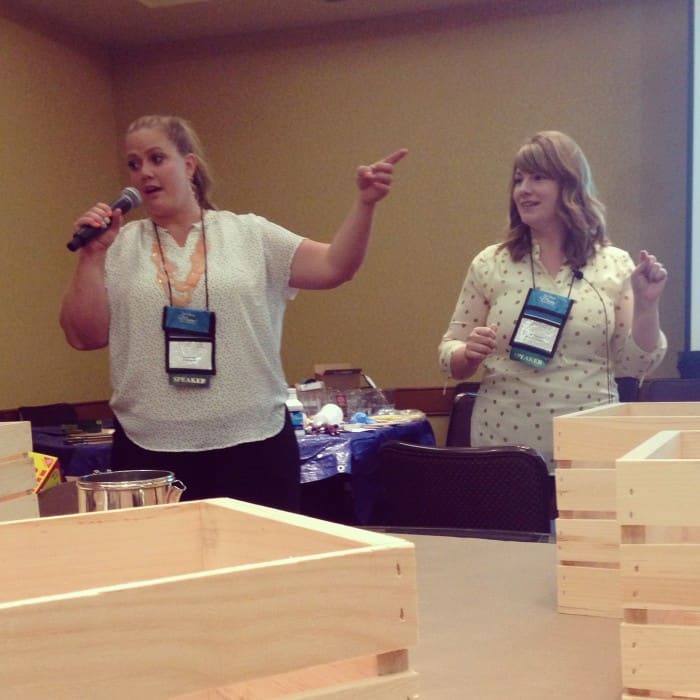 And bond with bloggers at fun parties!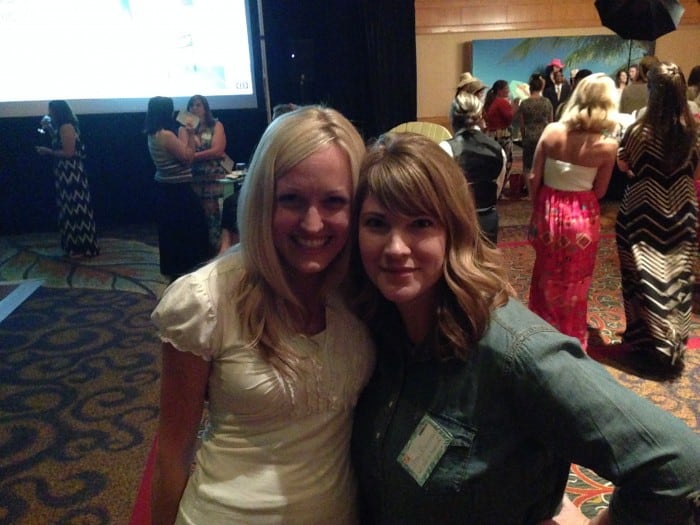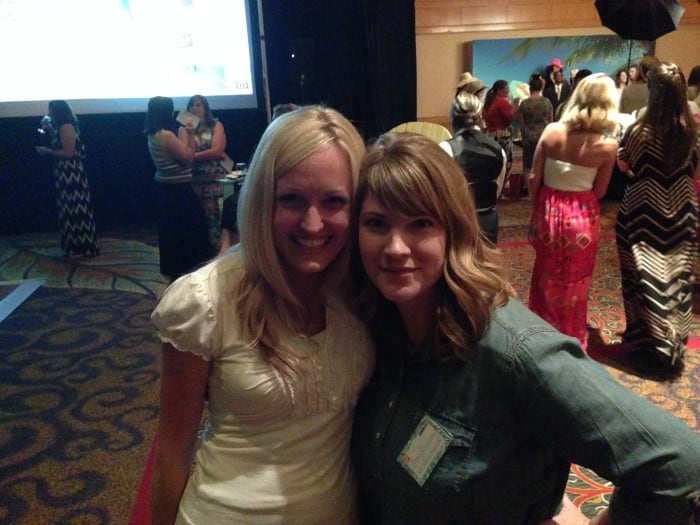 The more blog conferences I attend, the more I love them!  I love meeting and bonding with other bloggers in real life and I love learning and growing from other bloggers, brands and classes!  I have truly grown so much being able to attend blog conferences and I am excited to hopefully attend a couple of blog conferences in 2015!
A big huge thanks once again to Expressions Vinyl for making this conference possible!